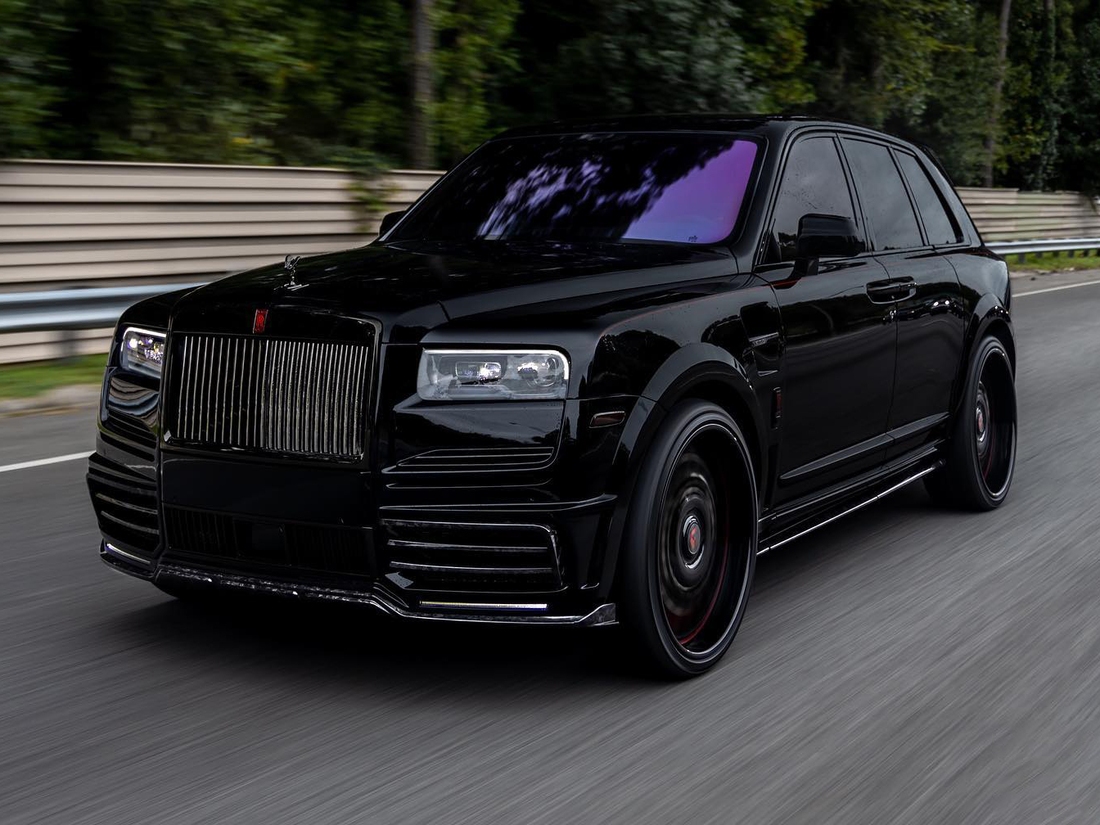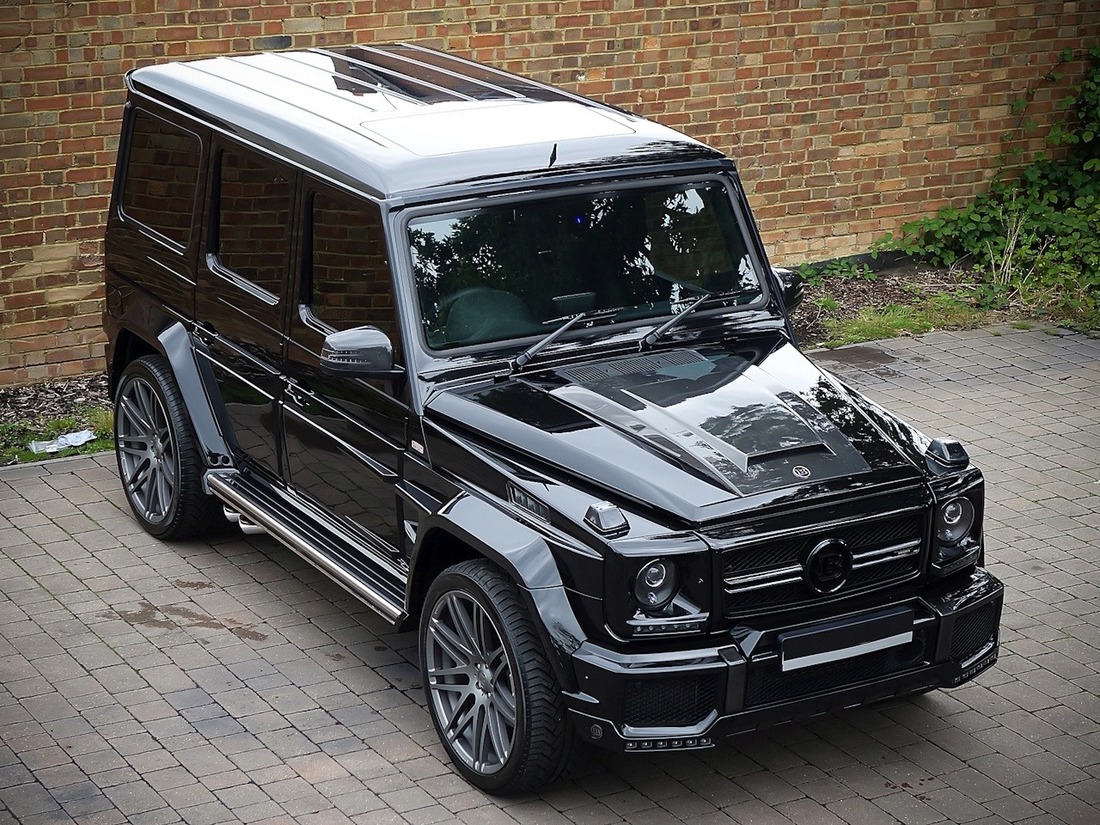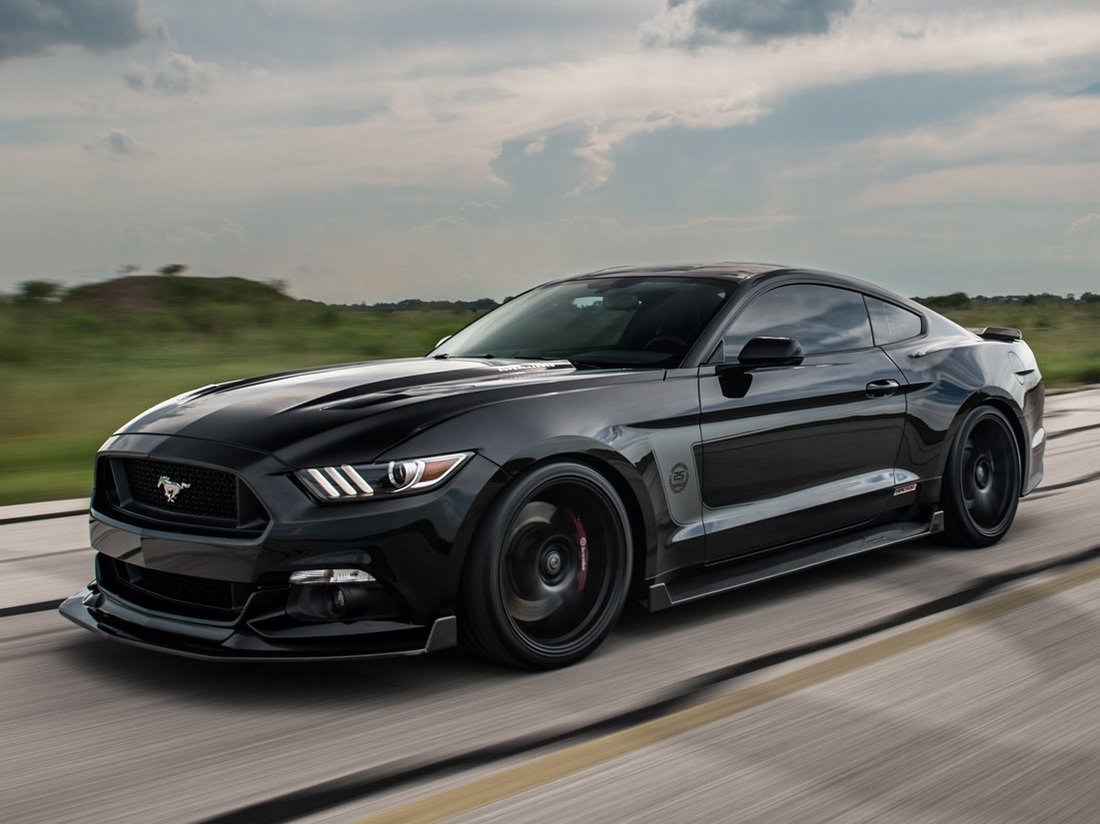 KPMF - K88021 Black Glossy PREMIUM VWS AR
in stock
| | |
| --- | --- |
| Title | KPMF - K88021 Black Glossy PREMIUM VWS AR |
| Brand | KPMF |
| Color | |
| Dimensions | 1.52 |
| Unit | m2 |
| Weight per unit of measurement | 0.3 |
Description
Premium quality double cast vinyl films specially developed for vehicle wrapping with special effects to create an eye catching finish.
Typical applications include total vehicle cover, vehicle graphics, sign and decal applications. 
The materials are superior quality, double cast PVC films that offer exceptional dimensional stability and excellent long term durability, they offer excellent cutting and weeding properties, and are suitable for applications in outdoor and indoor environments. 
The combination of soft vinyl formulation with specific adhesive design offers excellent conformability and adhesion for use on smooth or contoured surfaces.  The adhesive allows the film to be removed using heat and/or chemicals, under controlled conditions, up to a period of three years from a range of substrates, subject to exceptions covered in the warranty. 
Due to the large variety of paint finishes available, it is advisable to fully evaluate small areas particularly after printing prior to application.